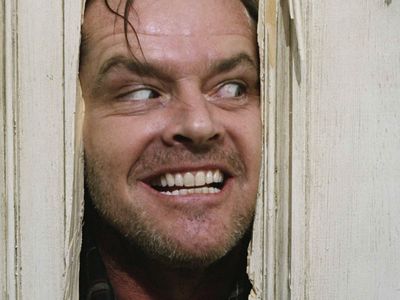 - Press Release
10 ikoniske gyserfilm fra 80'erne, du skal se til halloween
Halloween er lige om hjørnet, og Blockbuster byder uhyggen op til dans med 10 ikoniske gyserfilm fra 80'erne, der får hårene til at rejse sig på de fleste. Find bland-selv-slik og popcorn frem og se eller gense nogle af årtiets største gysere.
Showing 10 of 203 results
Contact us
We receive many inquiries daily, and we strive to process all inquiries as soon as possible. If you are a customer and your inquiry is not press-related, please contact customer service: 70 70 90 90 (TDC Erhverv) or 70 70 40 40 (YouSee). TDC Group's reception: +45 70 11 03 30. If you are a journalist and have questions about TDC Group, TDC NET (Infrastructure, 5G and fiber rollout) or Nuuday (YouSee, TDC Erhverv, Telmore, Hiper, NetDesign, Blockbuster, Relatel, eesy, YouTV) you can contact the relevant press officer, via the information below.
Louise Klinge

TDC Group
+45 29 21 17 49
loukl@tdc.dk

Louise Klinge

TDC NET
+45 29 21 17 49
loukl@tdc.dk

Mai-Britt Noe

Nuuday
+45 28 93 63 28
mbno@tdc.dk